Our values and results define who we are.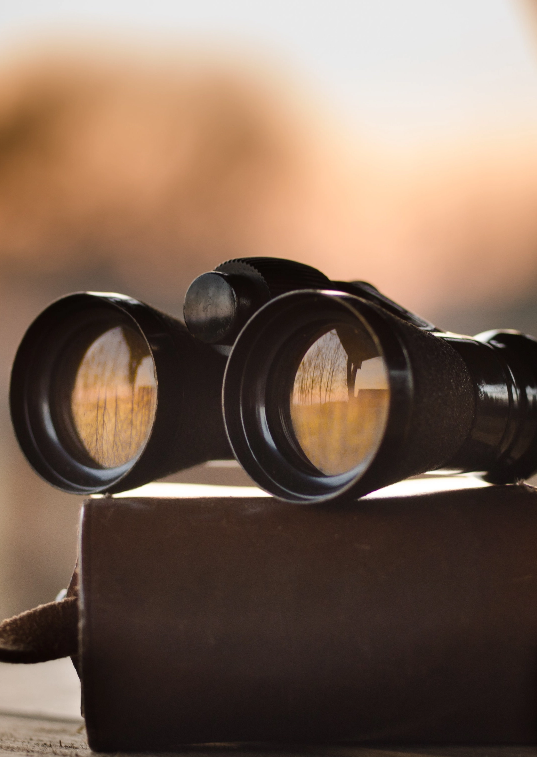 we strive for an improved future state and work tirelessly to improve our commitments and results.
We are loyal to our stakeholders
community physicians research institutions sellers/brokers.
We deploy a team approach
with a predominately flat governance and corporate hierarchy so we can empower our teams to be innovate; we are intrapreneurs.
to build and foster partnerships with all our stakeholders.
CV Global offers a constellation of services in one place. Our team of skilled talent serves the entire clinical practice, from finance, legal and regulatory compliance, to human resources and training, to information technology and software implementation. We deliver the solutions teams need to grow their legacies.
Reputation
We strive to maintain excellent relationships by being impeccable with our words and actions, acting with integrity, and offering quality services to our community, physicians, research institutions, sellers/brokers and all of our stakeholders.
Innovation
We leverage our business global business partnerships to maximize our ability to deliver global good and augment quality and access to care in the vision industry.
Impeccability & Transparency
We always provide accurate pricing and details on how we will acquire your clinic and or merge your team with ours. We strive to be impeccable in all our dealings; we're no-nonsense and transparent about this process.
Securing Legacy & Growing the Future
When you sell your practice or hire our support services, you secure a legacy that's emboldened to improve quality and access to vision care and ancillary services.
Diversity
We leverage technology from our global business partners, deploy best in class physicians and services partnered with research institutions, and tap innovative talent from our diverse and unique team. We leverage the best for a global good.
Are you ready to take the next step with CV Global?